CONTACT INFO

---

  Address
If you like staring at the top of tall buildings, go to your nearest major city and then look upwards.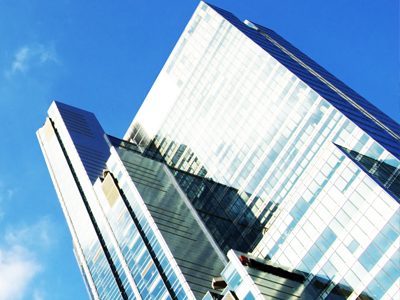 ---

  Phone
As you can see we don't have any phones, so don't bother trying to call us.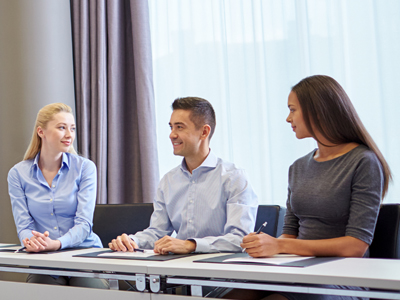 ---

  Email
We don't have an keyboards, but we can still read your message, but we can't reply to it!
Send your messages to info@poyt.com